Specializing in Outdoor Spaces, Kitchens, Firepits, Fireplaces, Courtyards & Pools.
See Portfolio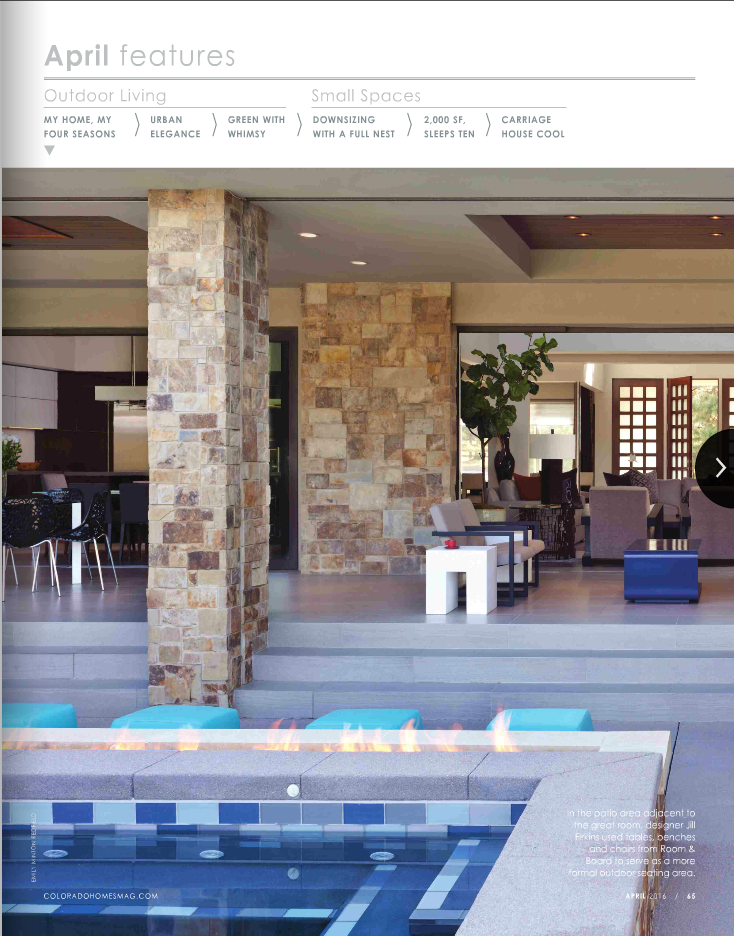 SWIMMING POOLS • HOT TUBS • WATER FEATURES
Hoff's specializes in high end swimming pools, hot tubs and water features. Our creative and experienced team will work with you to go above your expectations.
VIEW PORTFOLIO
OUTDOOR KITCHENS
Hoff's will create the perfect outdoor kitchen with style and function. We review our product lines twice yearly to confirm that the finest materials are used for aesthetics, as well as product longevity into the future.
VIEW PORTFOLIO
COUTRYARDS & PATIOS
Transform your home's outdoor spaces into the envy of the neighborhood with Hoff's Landscaping Contractors of Parker, Colorado. Our seasoned landscaping contractors work with you to bring all your visions to life.
VIEW PORTFOLIO
FIRE PITS • OUTDOOR FIREPLACES
Our landscaping contractors believe in staying on the cutting edge so that we design and build the most quality fire pit or fireplace with new innovative ideas.
VIEW PORTFOLIO
LANDSCAPE DESIGN & CONSTRUCTION
One of our in-house designers meets with you to assess your landscaping needs, and then creates a complete landscape design covering every aspect. This may include site preparation, hardscape plans, and all plantings with exact specifications. We strive to achieve functionality, as well as adding as artful detail to make each and every project individual and special to you.
VIEW PORTFOLIO
Contact us for a FREE Landscape Design
Proudly Serving the Colorado Metro Area, including Denver, Cherry Hills, Parker, Highlands Ranch, Castle Rock, Greenwood Village, and more
(303) 841-5542
Email Us